Home > Pokemon Scarlet and Violet > Pokemon Scarlet and Violet Walkthrough
Pokemon Scarlet and Violet Walkthrough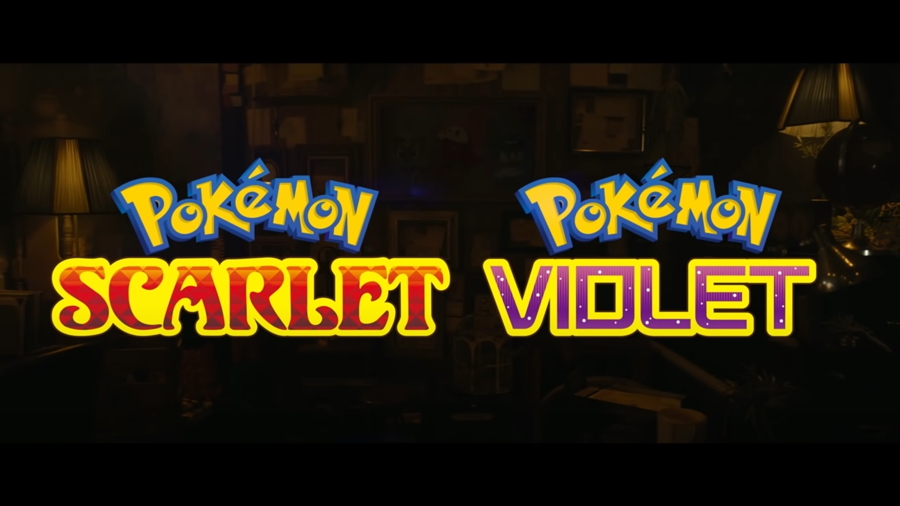 Our Pokémon Scarlet and Violet Walkthrough is a comprehensive guide to completing Scarlet & Violet and the three main storylines. It serves as a step-by-step guide to the main story and each of the objectives in Scarlet and Violet versions. After the first chapter, any of remaining chapters can be completed in any order, but below is our recommended path through the game if you'd like to follow along.
Note: this walkthrough is actively under construction. New chapters are being added daily and the contents of the chapters are subject to change as we find out more information about the game.
Pokemon Scarlet Violet Walkthrough
Thanks for using our Pokemon SV walkthrough! Check out our other Scarlet & Violet guides if you're looking for something else.