Home > North America Gets Another Hoopa Distribution
North America Gets Another Hoopa Distribution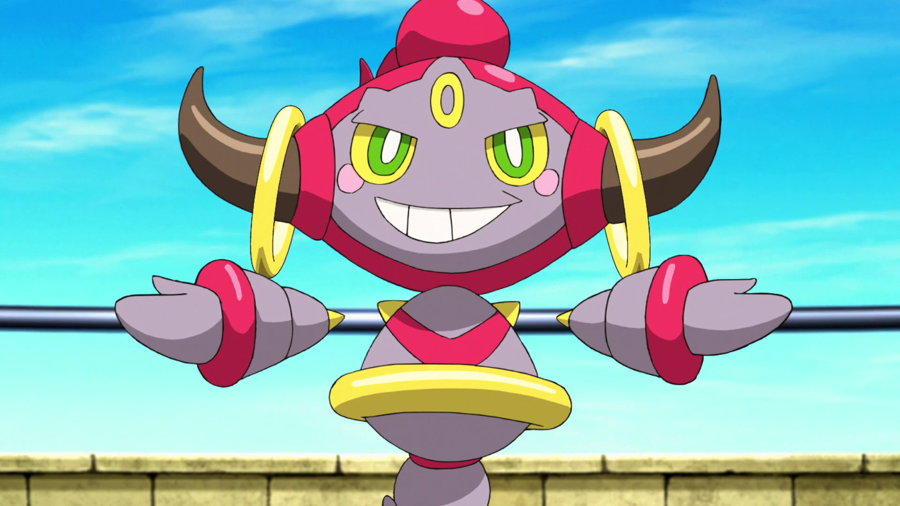 Last year, the mythical Pokemon Hoopa was distributed in McDonald's restaurants across North America. Now, North American trainers will get a second chance at obtaining the event-only legendary. This time, the distribution is through a code on Nintendo network. The serial code to receive your Hoopa is 2016HOOPA. The Hoopa will be level 50 and will have the ability Magician. It will also know the moves Hyperspace Hole, Psychic, Astonish, and Nasty Plot and will be holding a Smoke Ball. There is no known time that this code expires (so we recommend acting quickly) and is currently only available in North America.
Comments:
Dr. on 2016-10-20 03:20:00
Well the code is expired now...