Home > Pokemon Scarlet and Violet > Pokemon Scarlet and Violet Walkthrough
Pokemon Scarlet and Violet Walkthrough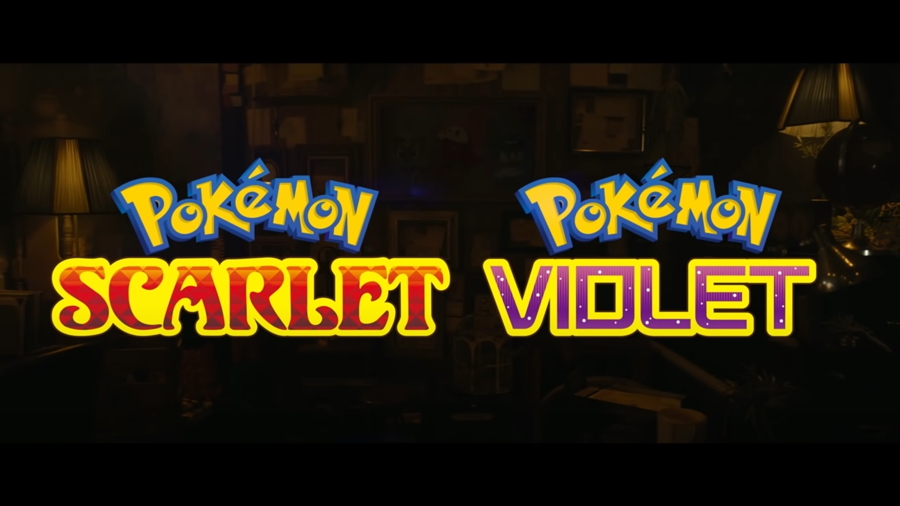 Our Pokémon Scarlet and Violet Walkthrough is a comprehensive guide to completing Scarlet & Violet and finding all the extras along the way. It serves as a step-by-step guide to the main story, side quests, item locations, trainer battles, and post-game content in Scarlet and Violet versions.
Pokemon Scarlet Violet Walkthrough
Check back after the game releases for our complete walkthrough.
Thanks for using our Pokemon SV walkthrough! Check out our other Scarlet & Violet guides if you're looking for something else.