Home > Pokemon Scarlet and Violet Walkthrough > Chapter 20: Path of Legends
Chapter 20: Path of Legends
Poco Path Lighthouse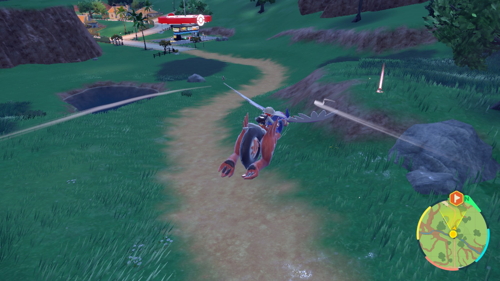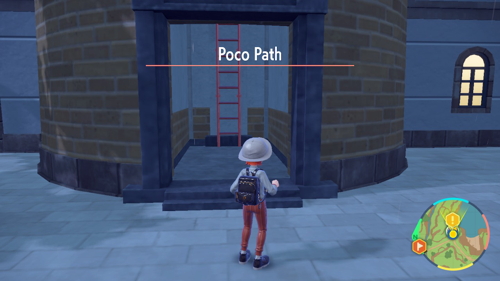 With all the badges in the game collected, we now need to wrap up each storyline with their respective finales. We'll start off with the "Path of Legends" storyline with Arven and Professor Sada. To do so, we'll need to meet up with them at the Poco Path Lighthouse. Go ahead and heal up your team and then fly over there when you are ready.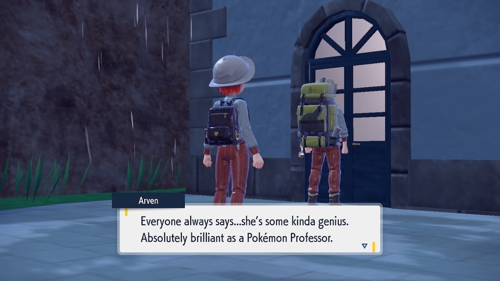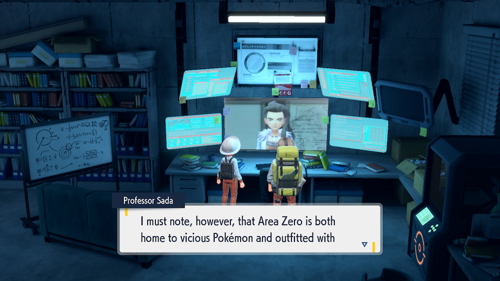 Once you get here, approach the door on the left side of the lighthouse. Arven will show up and give you some backstory about his troubled history with his parent. He'll then let you into the lab. Professor Sada will communicate with you via a video call and let you know that you need either the Scarlet Book or Violet Book. She'll ask you to gather some friends and bring the book to Area Zero, in the Great Crater of Paldea.
Arven Battle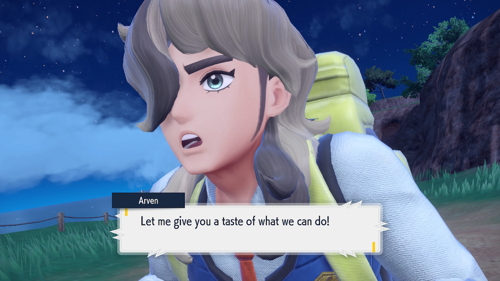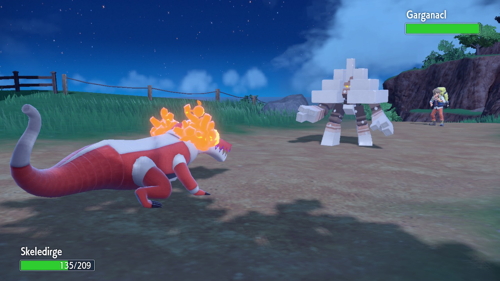 Before Arven will agree to accompany you, you'll need to defeat him in a battle! Go ahead and exit the lighthouse and approach Arven to begin the battle. It seems like Arven has been doing some training of his own and has a full team of strong Pokémon. He uses a Lv. 58 Greedent, a Lv. 59 Cloyster, a Lv. 60 Scovillain, a Lv. 61 Toedscruel, a Lv. 62 Garganacl, and a Lv. 63 Mabosstiff. He will Terastallize his signature Mabosstiff, so you should do the same, ideally with a Fighting, Bug, or Fairy type Pokémon.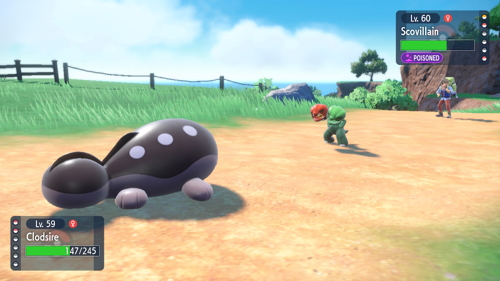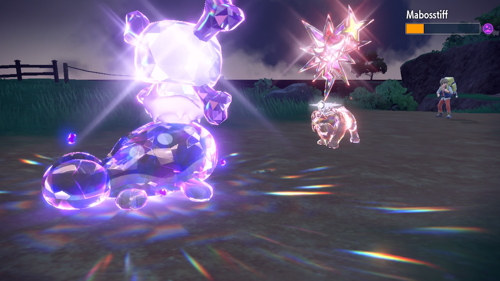 This battle is a step up in terms of difficulty compared to anything you needed to defeat to gather all of the various badges. Because Arven doesn't specialize in a single type, you'll need a balanced team to defeat him and can't rely on sweeping with a single type advantage. If the average level of your team is not in the low 60s going into the battle, you might want to consider doing some training beforehand. It might also be worth upgrading your movesets with some of the TMs we've been collecting.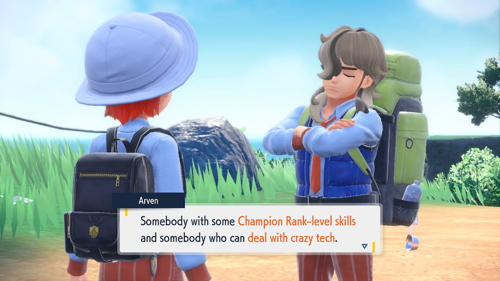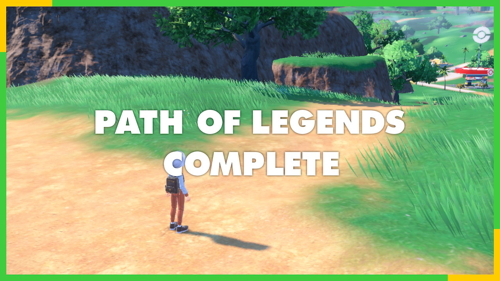 After you defeat him in battle, Arven will concede that you two might need some more help before you head into Area Zero. He hints at someone with "Champion Rank-level skills" and someone who can "deal with crazy tech". These two people will join your party as you conclude the other two storylines: Starfall Street and Victory Road. With this battle finished, the Path of Legends storyline will be officially complete.
Back to False Dragon Titan Continue to Starfall Street