Home > Pokemon Scarlet and Violet Walkthrough > Chapter 21: Starfall Street
Chapter 21: Starfall Street
The Academy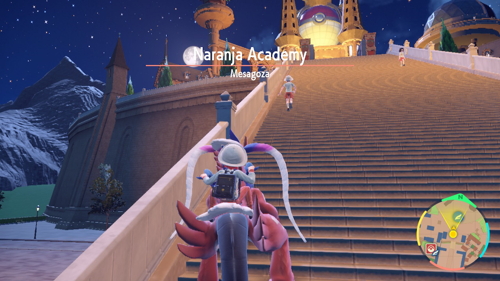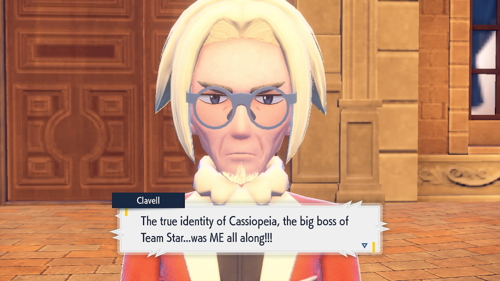 Now that we've defeated Arven and accepted the quest to venture into Area Zero, we still need to gather two other allies to help us. To do this, we need to close out the two remaining storylines: "Starfall Street" and "Victory Road". We'll be taking on "Starfall Street" in this chapter. Make sure you are healed up and then go ahead and fly over to Naranja/Uva Academy to get things started.
Walk up the large staircase and approach the gates of the academy. You'll find Clive waiting outside the main door. He will reveal himself to be none other than Director Clavell in a huge shocking turn of events. What may have been actually surprising, is that he was also Cassiopeia all along. He claims voice you were speaking to was pre-recorded so he could trick you with his master plan.
Director Clavell Battle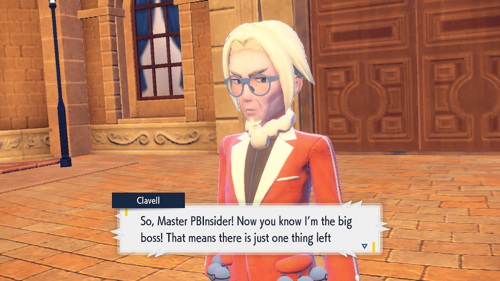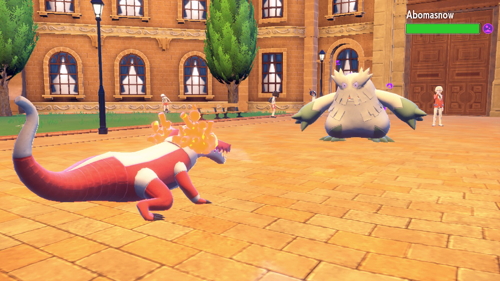 Now that he has revealed himself as the big boss of Team Star, you'll need to defeat Director Clavell in a battle. He has a Lv. 60 Oranguru, a Lv. 60 Abomasnow, a Lv. 60 Polteageist, a Lv. 60 Houndoom, a Lv. 60 Amoonguss, and a Lv. 61 Quaquaval/Skeledirge/Meowscarda. His final Pokémon will be the final evolution of whichever starter has an advantage over yours. He will also Terastallize this Pokémon. He has a well balanced team, so it's not easy to get a simple type advantage. One thing to note is that Oranguru and Amoonguss can put you to sleep or poison you, so you may want to come prepared with ways to deal with that.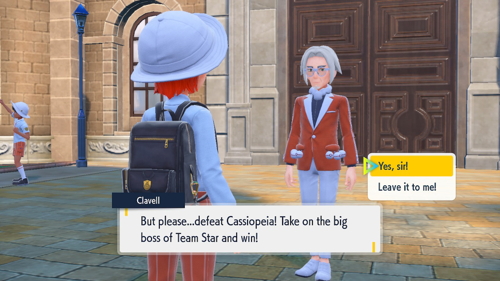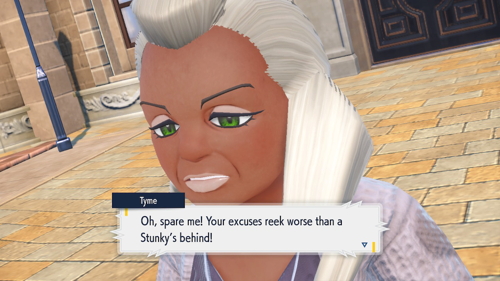 After you defeat him in battle, Director Clavell will throw another wrench in his story. He says that he is not really Cassiopeia, and he doesn't even know their true identity. But now that you've proven your worth, he says you'll still need to take them out. After this Clavell gets chastized by one of the teachers. He reminds you that you can meet Cassiopeia by heading to the Schoolyard at night.
Cassiopeia Battle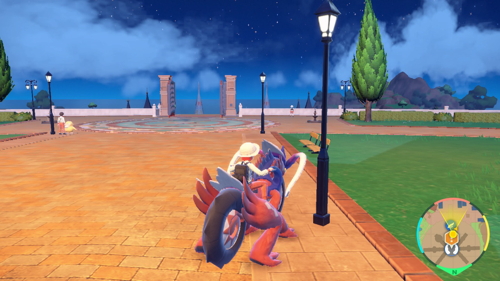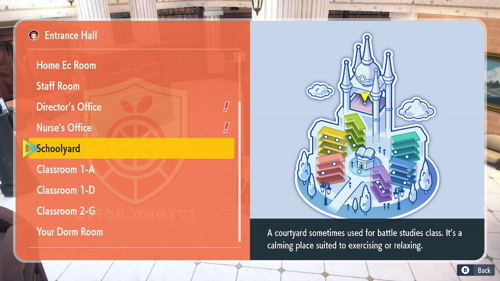 Because there is no way to change the time of day manually, you'll need to wait until it turns to night. A full day cycle is 30 real time minutes, so you might as well do a little training in preparation for the next battle with Cassiopeia. Once it is night, head back to the academy and enter the building. Find a navigation panel and choose to go to the schoolyard. This is where your next battle will take place.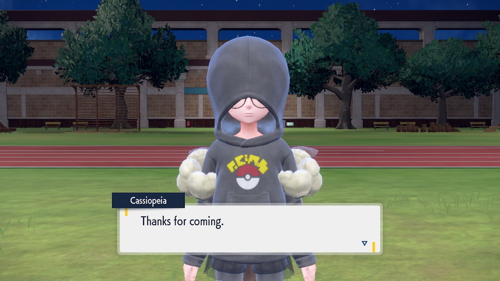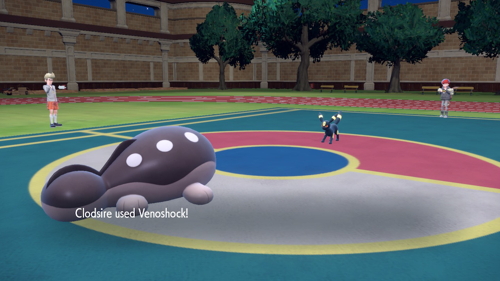 When you arrive at the schoolyard, you'll find that it was Penny who was Cassiopeia all along. This means that she is the big boss of Team Star. Clive will then show up so he can record the battle. Penny specializes in the Eeveelutions. She uses a Lv. 62 Umbreon, a Lv. 62 Vaporeon, a Lv. 62 Flareon, a Lv. 62 Jolteon, a Lv. 62 Leafeon, and a Lv. 63 Sylveon. She will Terastallize her Sylveon, so you should do the same to keep up. Pretty much all of her Pokémon will start off by using Baby-doll Eyes, which will lower your Attack stat. This will give you a great opportunity to get a solid hit in before they deal any damage.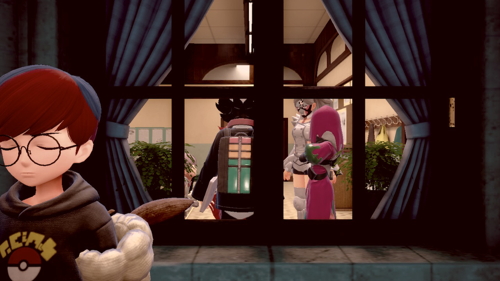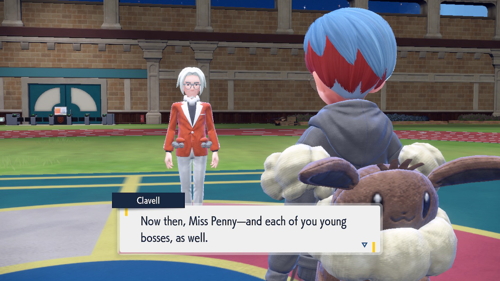 After you win the battle, another flashback cutscene with the leaders of Team Star will play. She goes on to explain why Operation Starfall was necessary to disband Team Star. Director Clavell will then reveal his disguise to Penny and offer his apologies that this situation ever arose in the first place. He also gives his blessing for Team Star to continue on and even establishes bases for them to continue their activities.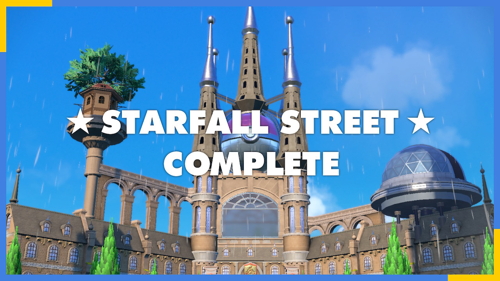 Afterward you'll find yourself back in your dorm room. Go ahead and exit and visit the Director's Office. Here Penny will admit to hacking the system to get LP for you. Once you leave the Academy again, Penny will give you a call and want to meet you in front of the stairs. Head down the stairs in front of you to find her. She'll thank you again and give you Tm169 - Draco Meteor. She will then run off and the "Starfall Street" objective will be complete.
With two of the three storylines complete, the only thing left to do is finish off the final one! We'll be taking on the "Victory Road" objective in the next chapter, which pits you against the Elite Four and the champion.
Back to Path of Legends Continue to Victory Road