Home > Pokemon Scarlet and Violet Walkthrough > Chapter 24: Post Game
Chapter 24: Post Game
Getting the Master Ball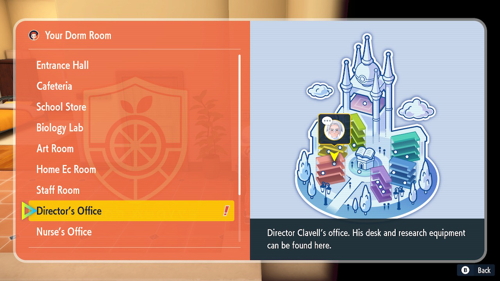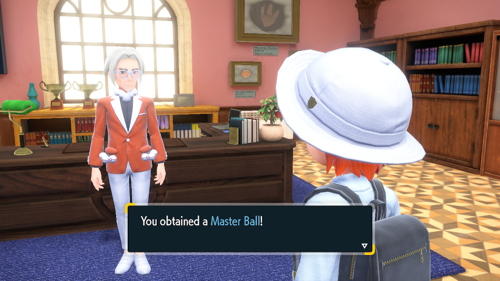 You'll start your post-game adventure back in your Dorm Room at the Academy. The first thing you should do is head to Director Clavell's office. Here Clavell will give you the Master Ball. As in all other Pokémon games, it can be used to catch any Pokémon without fail. After some more discussion, Geeta will pop in and mention that the Pokémon League will be hosting a tournament for the academy. She'll also suggest you pay a visit to each of the gyms in the region. You can battle each Gym Leader again and they will be equipped with a much stronger team this time around.
Gym Leader Rematches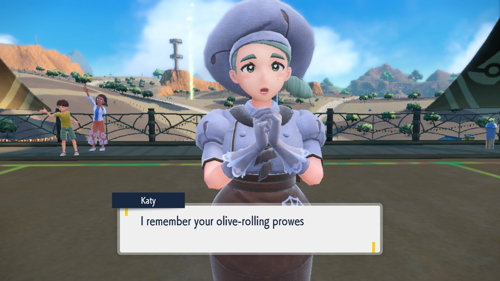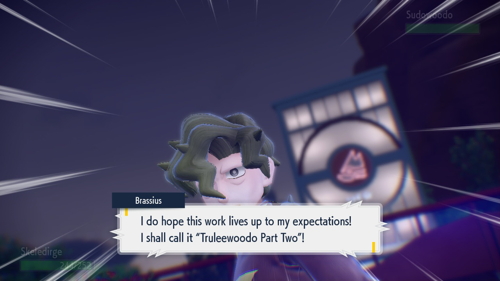 The first thing to do is battle each of the eight gym leaders in a rematch. Each of these is marked on your map and can be done in any order. This time around, each Gym Leader will have a full team of five Pokémon that will all be Lv. 65 or 66. You can check out full details about their team on our Gym Leaders guide.
Academy Ace Tournament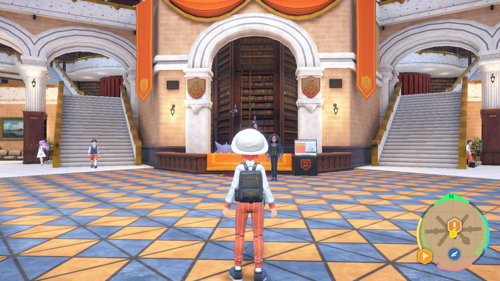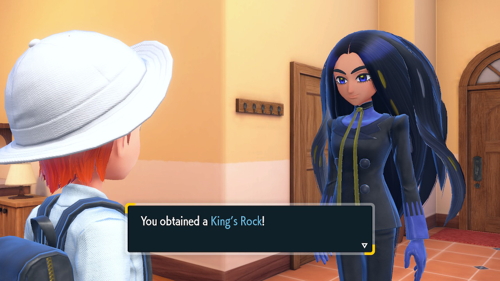 After you defeat all the Gym Leaders in a rematch, you can return to the Academy to participate in the Academy Ace Tournament. When you arrive, Geeta will take you to your room and ask you a series of questions. She will then give you a King's Rock. Once she leaves, take a rest in your bed and you will wake up one week later on the day of the tournament. Exit your room and head to the Entrance Hall.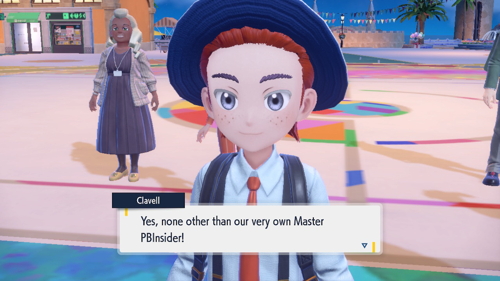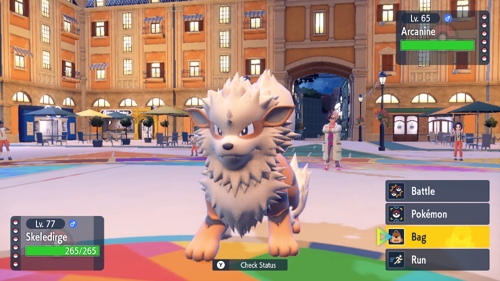 Speak to Nemona here and she'll give you a break down of how the tourney works. You'll need to fight a random selection of students and school faculty in an elimination bracket. You'll have to win four battles to win the tournament. Speak to the man at the desk afterward to begin. Each opponent you face will have a full team of 6 Pokémon that range between Lv. 65 and Lv. 70. They will always Terastallize the final Pokémon they use. You will also be fully healed between each battle.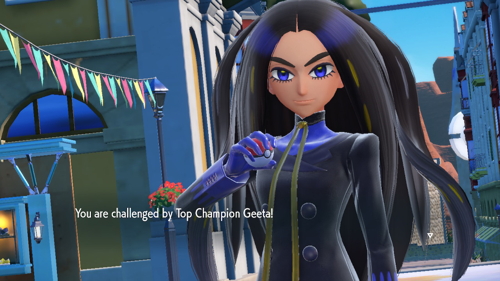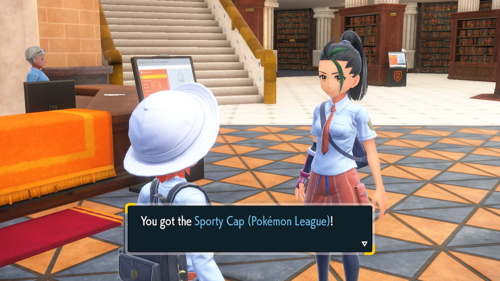 After defeating all four trainers (the last battle should be against Top Champion Geeta), a cutscene will play celebrating your victory and you will be rewarded with the Sporty Cap (Pokémon League). Perhaps more importantly, you'll receive a call from Jacq afterward informing you that you can now participate in 5-Star Tera Raids. You can also participate in more Academy Ace Tournaments as often as you'd like, though the prizes for winning may not be worth the time spent.
5 and 6 Star Tera Raids
After winning the tournament, you can now participate in 5-Star Tera Raids all across the map. These are tough Tera Raid battles that drop rare rewards. If you complete 10 of them, you'll then unlock the even tougher 6-Star Tera Raids.
Catching Koraidon/Moraidon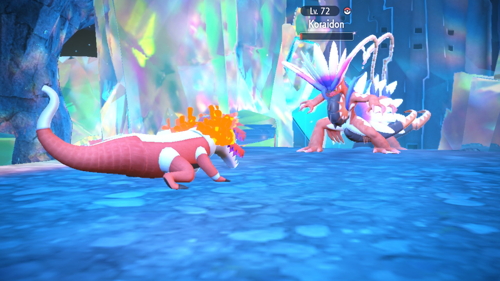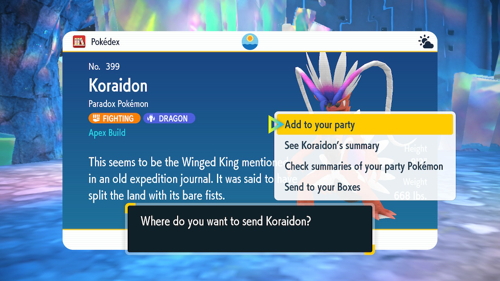 During the main story, you of course obtained either a Koraidon (Scarlet) or Moraidon (Violet) that is rideable. You can also switch your title legendary to battle mode and use it in battle. However, you are not able to move them to your box or trade them to another game. To make up for this, you can actually catch another Koraidon/Moraidon that doesn't have these limitations.
This second legendary beast is located at the base of Area Zero, the closest location you can warp to being Research Base 4. Koraidon/Moraidon will be Lv. 72 and it will just be a standard battle. You can use your Master Ball on it if you wish, but it is fairly easy catch without one. The standard procedure of a Quick Ball into weakening and then using Dusk Balls is the best strategy.
Catching all the Paradox Pokémon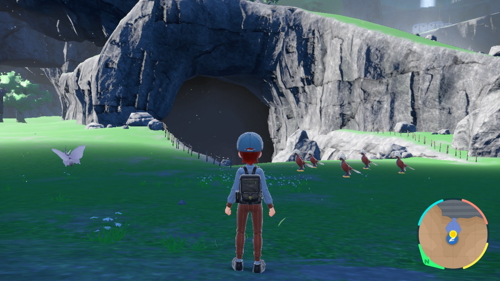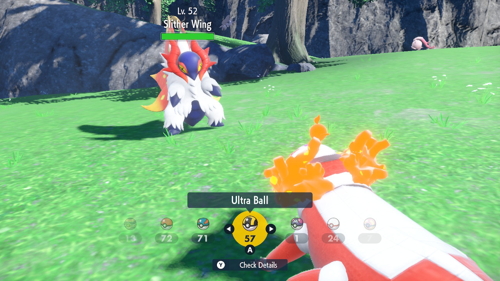 While you are in Area Zero catching your second Koraidon/Moraidon, it's a good opportunity to catch any Paradox Pokémon that you haven't already. These Pokémon are either past (Scarlet) or future (Violet) relatives of familiar Pokémon species. There were a few that could be caught the first time you visited Area Zero in the main story, but now they are all available.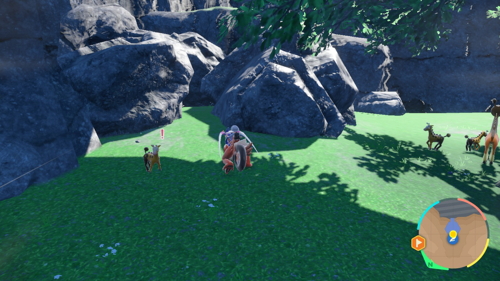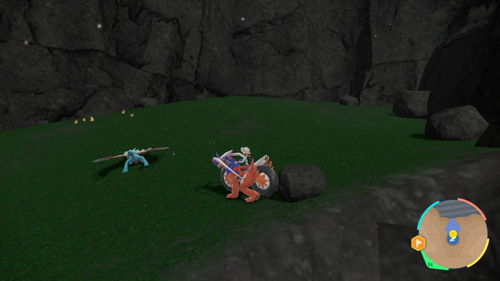 Most notably, the elusive Roaring Moon (Scarlet) and Iron Valiant (Violet) can be found in a hidden cave. To get to the cave, warp to Research Station 3. Head along the past to the northeast staying to the left of the giant cave opening. Once you reach a tree under the arch, turn to the left and you'll find a small path wedged between the rocks. This leads to a hidden cave which is the only spot in the game that Roaring Moon or Iron Valiant can spawn.
Catch all the Legendary Pokémon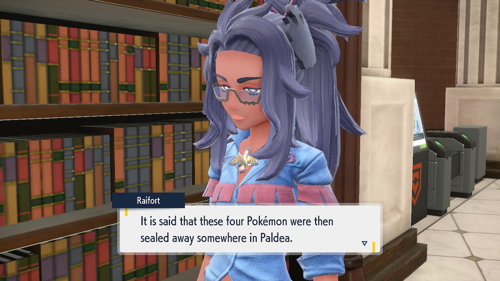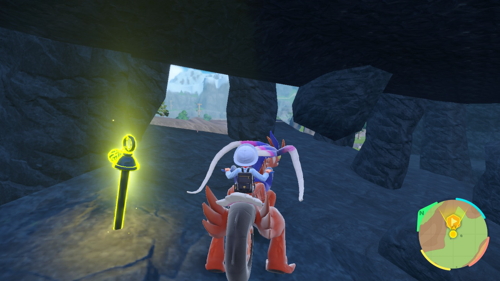 Pokémon Scarlet and Violet have surprisingly few legendary Pokémon for you to find and capture. Outside of the title legendaries, there are four that can all be caught in each game. For each of these four legendaries, you'll need to find 8 stakes hidden throughout a specific region of Paldea to open the entrance to the cave. Once inside, you can battle and catch each legendary.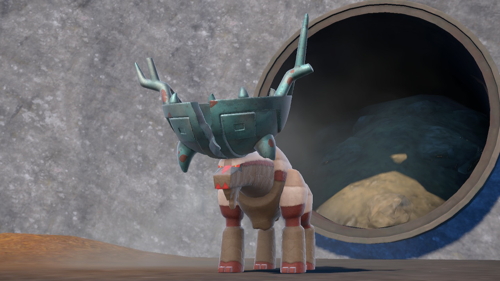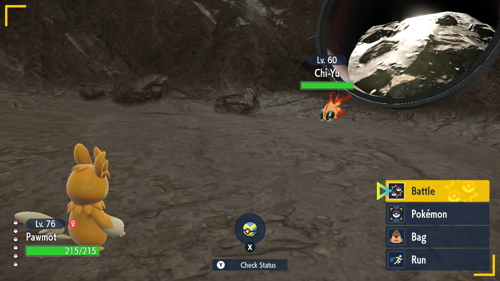 To learn more about these legenadary beasts, you can take the History Class at the academy. These four legendaries are: Wo-Chien in the south-east, Chien-Pao in the south-west, Chi-Yu in the north-east and Ting-Lu in the north-west.
Completing the Pokédex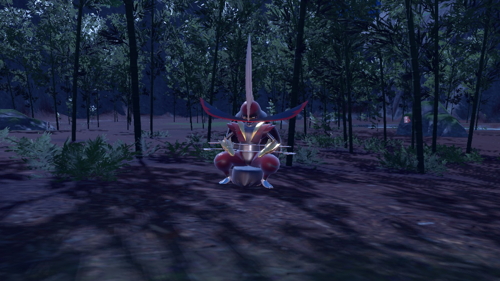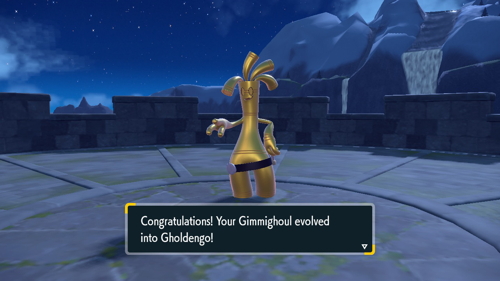 The final large objective in the post-game is completing the Pokédex. There is no National Pokédex in Scarlet and Violet, so you'll just need to complete the local Paldea Pokédex, which contains 400 Pokémon in the base game. There are some version exclusives and Pokémon that can only be obtained via trades and online communication, so you'll need some collaboration (or a copy of each game) to get the job done. Check out our Pokédex for more details.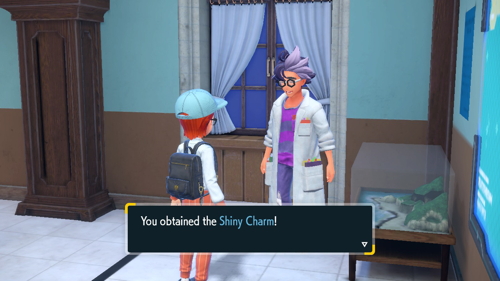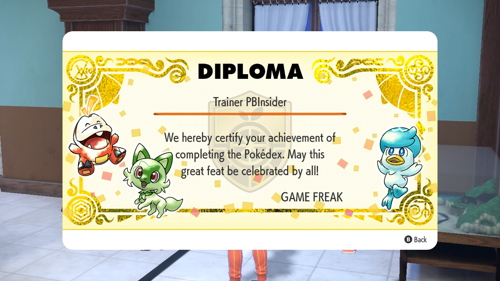 The reward for completing the Pokédex in this game is the Shiny Charm, which doubles your chance of encountering a shiny Pokémon. Once you've completed the Pokédex, you'll need to speak to Jacq in the Biology Lab at the Academy to collect your reward. In addition to the charm, you'll also get a certificate of completion on your trainer profile letting everyone know you've accomplished the feat.
That's all there is to do in the Pokémon Scarlet and Violet post-game. It's a bit lacking compared to the typical Pokémon post-game, but that is sure to be remedied (for a hefty price) in the upcoming DLC.
Back to The Way Home