Home > Crown Tundra DLC Coming to Pokemon Sword and Shield on October 22
Crown Tundra DLC Coming to Pokemon Sword and Shield on October 22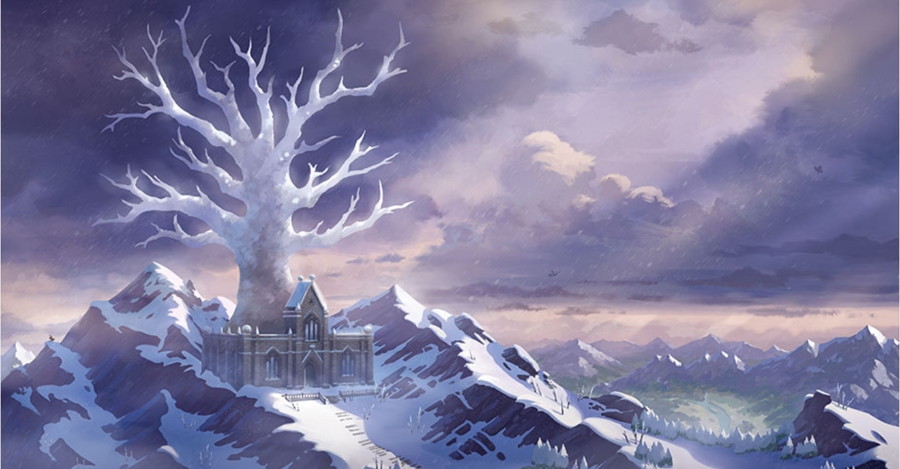 Some new details about the upcoming second DLC expansion for Pokemon Sword and Shield were revealed via a special presentation today. The Crown Tundra DLC will be released and available for download on October 22, 2020. It follows June's Isle of Armor DLC and both can be purchased in a pass together for $29.99. It should be noted that you must buy a pass for your specific version of the game.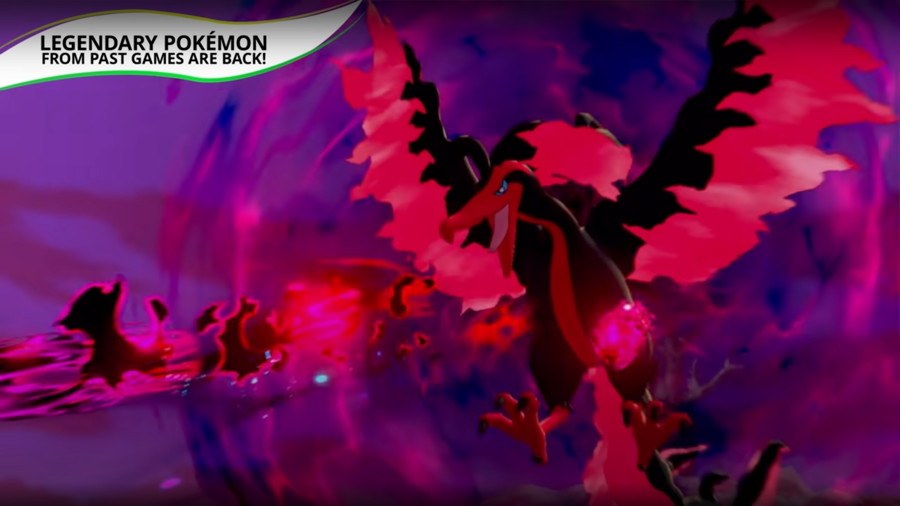 The Crown Tundra is a snowy area that features many mythic Pokemon and new galarian forms. The new adventure will be lead by Peony, who will be your chief that sets you on track for exploration. Over the course of this exploration, you'll be able to catch every legendary Pokemon available in main series Pokemon games.
A new feature called Dyanamax Adventures allows you to team up with 3 other players and each take 3 different Pokemon into special Max Raid dens. This is where many of the legendary Pokemon can be found. Several of these legendaries, including the three Kanto birds Articuno, Zapdos, and Moltres will have Galarian forms.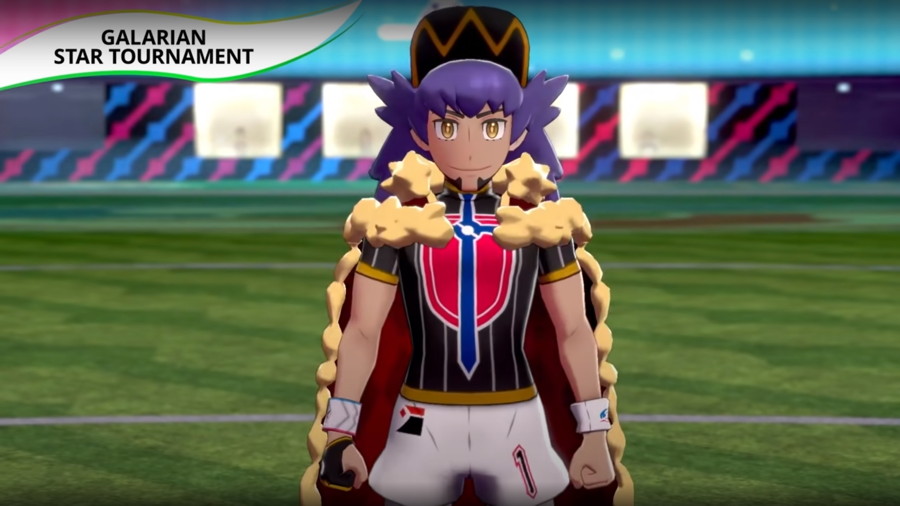 A new Galarian Star Tournament feature will allow you to team up with gym leaders and other trainers you've met in the Galar region. This will put you in a double battle tournament against other pairs of strong in-game trainers.
Starting on November 6, a new bundle that includes both the main series game and it's corresponding expansion pass (both DLCs) will be released in a physical form. Everything is on one cart but will cost $89.99, so there's no deal to be had here.
Like the Isle of Armor, the Crown Tundra DLC also expands the in-game National Pokedex by around 100 Pokemon. Once released, these Pokemon can be traded to any updated Pokemon Sword and Shield game, even if they don't have the DLC.