Home > Pokemon GO Transferring to Pokemon Home Coming in 2020
Pokemon GO Transferring to Pokemon Home Coming in 2020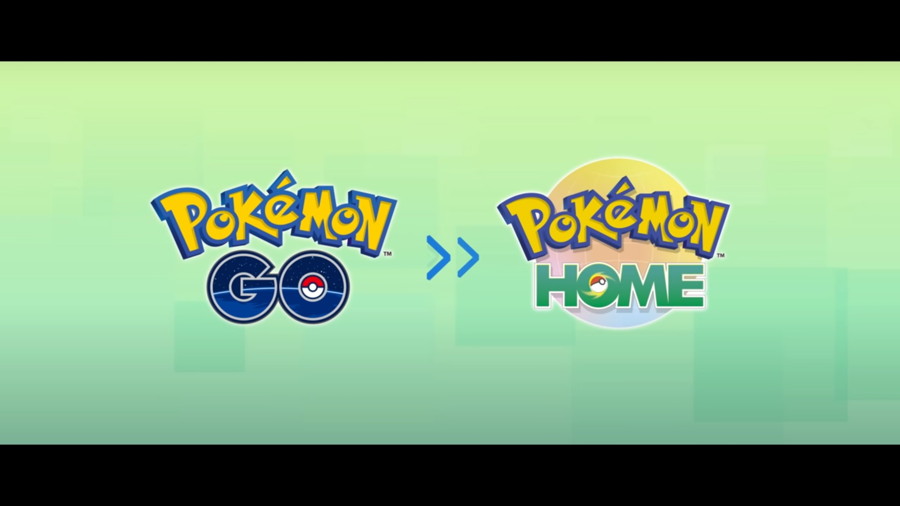 The long awaited link between Pokemon GO and Pokemon Home is coming before the end of 2020. This feature will allow you to transfer Pokemon from any generation that you caught in Pokemon GO to Pokemon Home. This transfer will be one way, like most transfers from previous generation games are.
Whenever you make a transfer, you'll be able to open the Mystery Box in Pokemon GO and have the opportunity to catch a Meltan. In addition, the first time you make a transfer you'll also get a special Melmetal in Pokemon Home that is capable of Gigantimaxing in Pokemon Sword and Shield.
There are some additional restrictions. You'll need the paid ($15.99/year) Premium Plan in Pokemon Home in order to make these transfers. It also appears that there is some sort of cooldown for transferring that can be sped up by spending PokeCoins in Pokemon GO. Full details on that process have yet to be revealed.