Home > New Pokemon Snap Gets New Trailer and April 30 Release Date
New Pokemon Snap Gets New Trailer and April 30 Release Date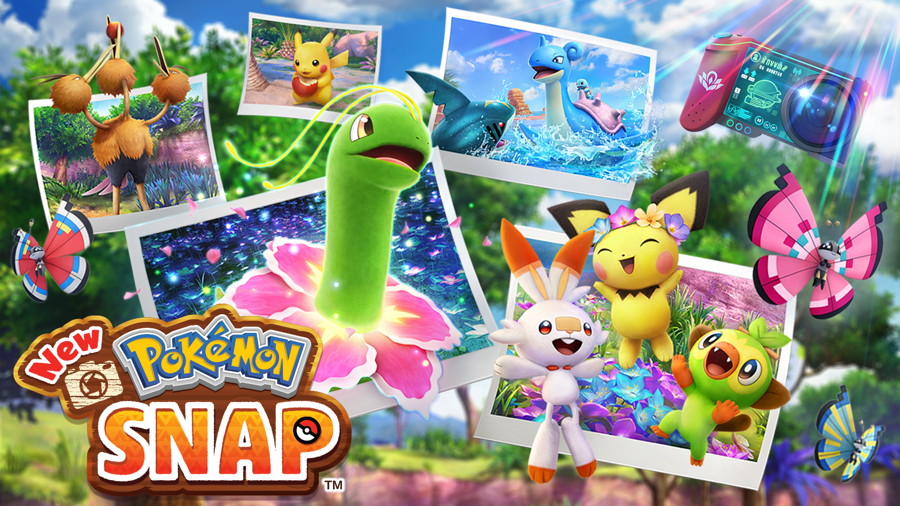 A new trailer has been released for New Pokemon Snap on Switch. It showcases a minute of new gameplay and gives us some details about the new Lental Region. We also got a release date for the game, April 30, 2021. Check out the trailer in full below.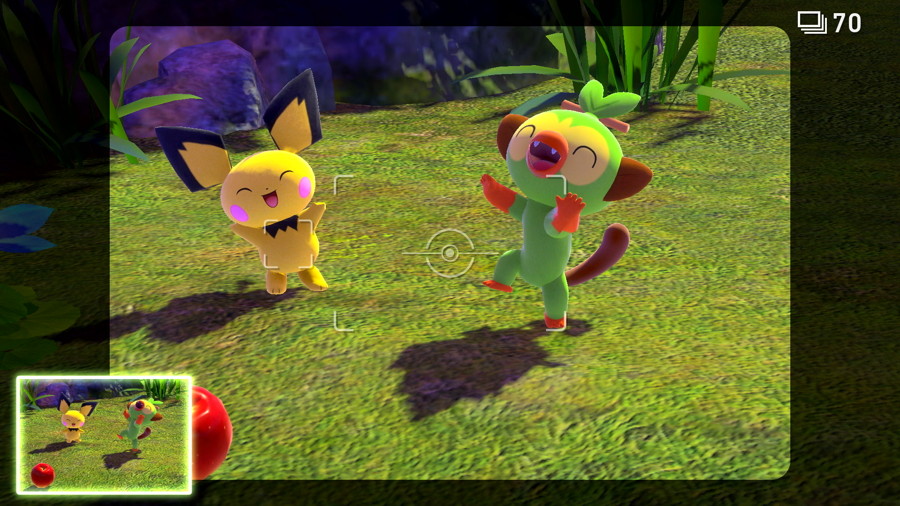 In the second entry in the Pokemon Snap series, you'll be tasked with documenting Pokemon in the Lental Region for Professor Mirror. There will be over 200 Pokemon in the region that you can snap photos of. They will all be engaged with their natural habitat: some roaming the open, some hidden in nature.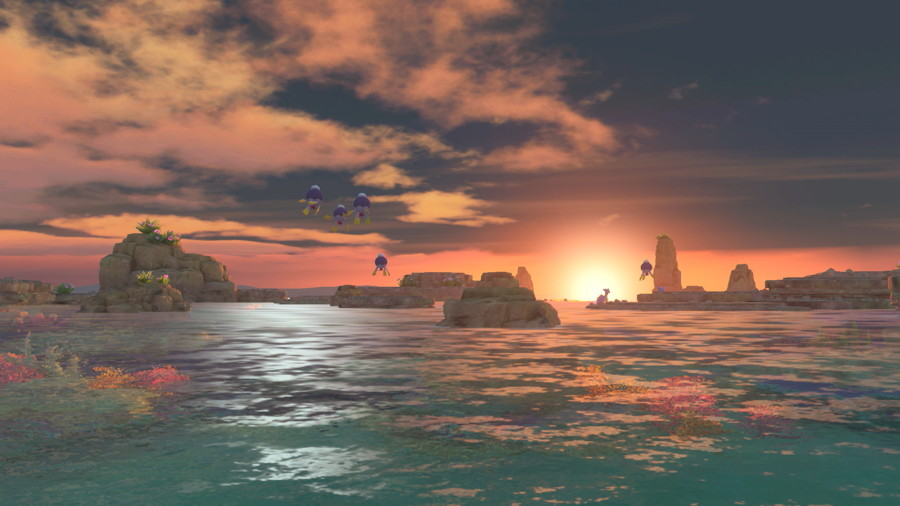 After you explore a section of the new region aboard the on rails NEO-ONE, Professor Mirror will evaluate the quality of the photos you take. They will be judged on Pokemon poses, if they are facing the camera, and if they are in center frame. There will also be various items you can toss at a Pokemon to lure them into a good photo spot and pose.
Stay tuned for more information and full coverage of New Pokemon Snap as we approach the release date of April 30, 2021.