Home > Release Dates Announced for Both Upcoming Pokemon Games
Release Dates Announced for Both Upcoming Pokemon Games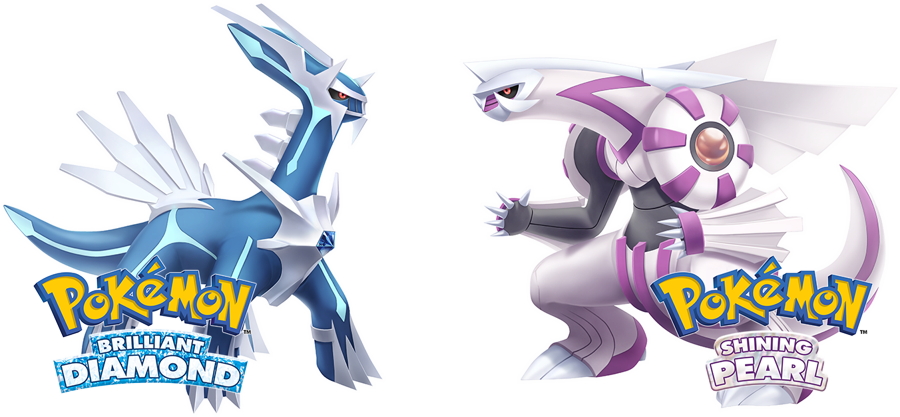 Earlier today The Pokémon Company revealed the release dates for both sets of upcoming Pokemon games. The pair of fourth generation remakes, Pokemon Brilliant Diamond and Shining Pearl will be released this year on November 19, 2021. A double pack was also announced for those that are interested in a physical copy of both games.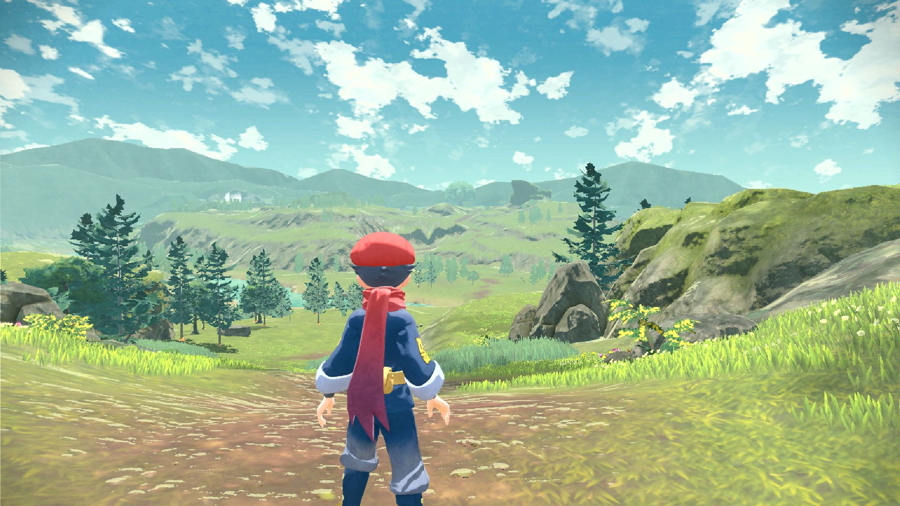 We also got a release date for the upcoming open world Sinoh adventure, Pokemon Legends Arceus. It will be coming to Switch early next year on January 28, 2022. This is a pleasant surprise, as we expected it would be released much later in the year.
No further information about either games was revealed, but E3 2021 is just around the corner. So stay tuned for upcoming information on these Pokemon adventures set in the Sinoh region.