Home > Brand New Generation 9 Pokemon Games and Starters Revealed
Brand New Generation 9 Pokemon Games and Starters Revealed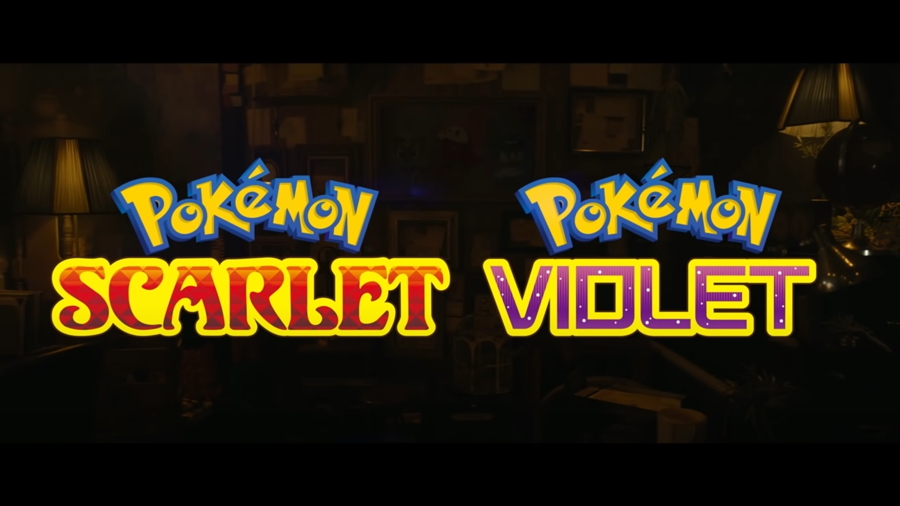 In today's Pokemon Presents showcase, to celebrate the 26th anniversary of Pokemon, new Generation 9 (IX) main series Pokemon games were announced. They are Pokemon Scarlet and Pokemon Violet. Being the first games in a new generation, they will include many new Pokemon (likely 100-150) and an entirely new region. Furthermore, these games will be entirely open world, expanding on the concepts introduced in the Wild Area and Pokemon Legends Arceus.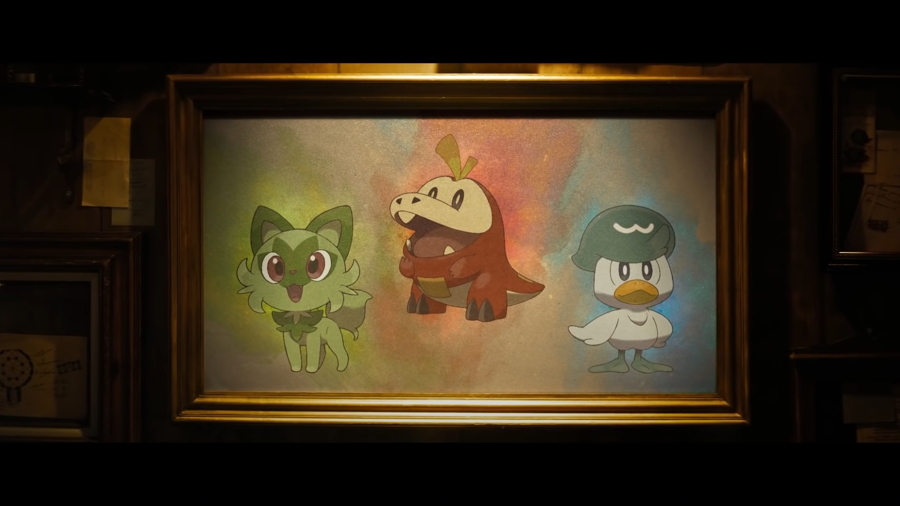 Not many details were shared about Pokemon Scarlet & Violet, but the three starter Pokemon were revealed. They are the "Grass Cat" Sprigatito, the "Fire Croc" Fuecoco, and the "Water Duckling" Quaxly. These were the only new Pokemon shown, but there surely will be many more. While it hasn't been outright confirmed, it is likely that the games won't feature every single Pokemon, a trend starting with Pokemon Sword and Shield. The name of the region was not revealed, but footage heavily indicates it will be based on the countries of Spain and Portugal.
Check out the brief reveal trailer below and as always stay tuned for further coverage of the brand new games, including a full walkthrough and strategy guides.