Home > Pokemon Scarlet and Violet DLC Announced
Pokemon Scarlet and Violet DLC Announced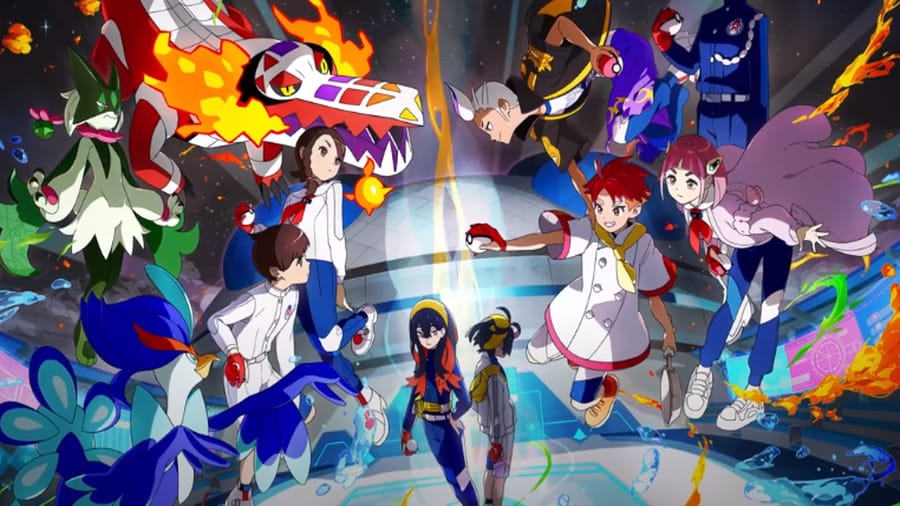 During the Pokemon Presents this morning, a set of DLC was announced for the generation IX Pokemon games. They are titled the Hidden Treasures of Area Zero, and will likely involve a new area, new Pokemon, and new legendaries.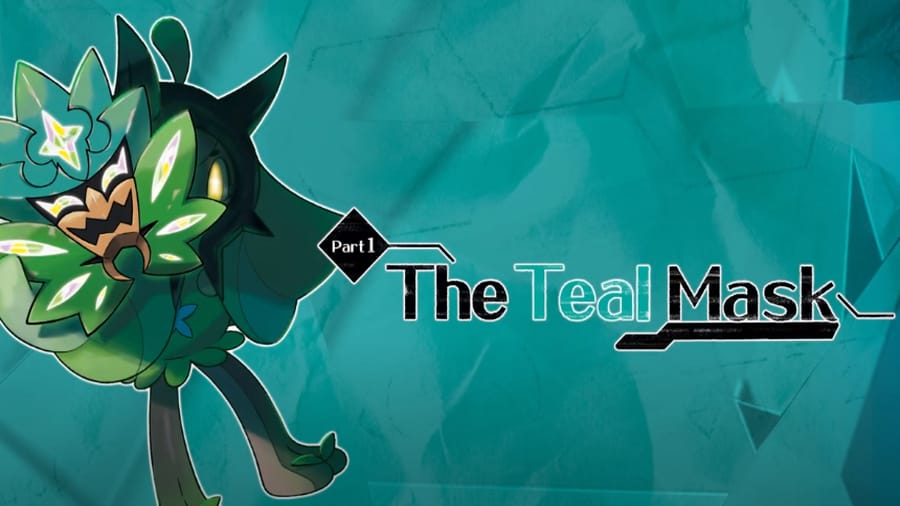 Though current information on the DLC is scarce, a release date of Fall 2023 for the first part, and Winter 2023 for the second was shown at the end of the presentation.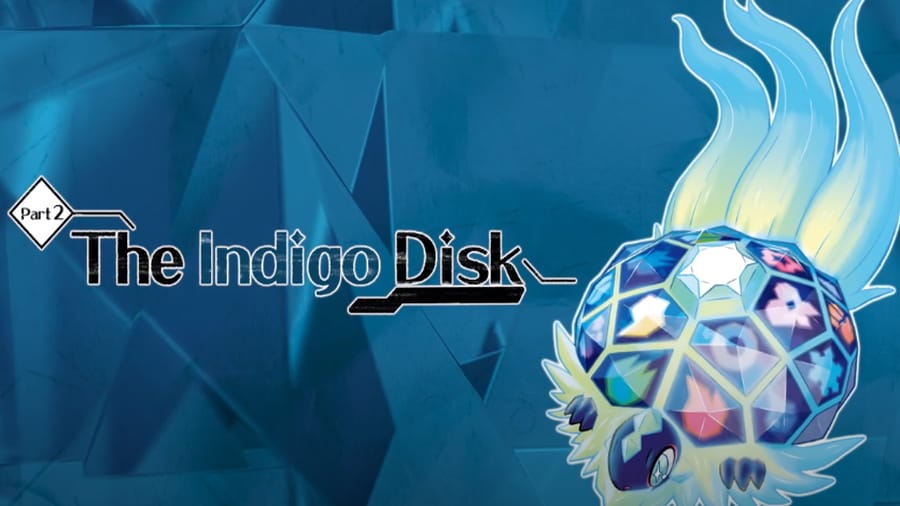 What are likely new legendaries were shown in conjunction with the different parts of the release, and their designs are likely in tune with the theme of the DLC, which seems to be related to a Japanese themed region.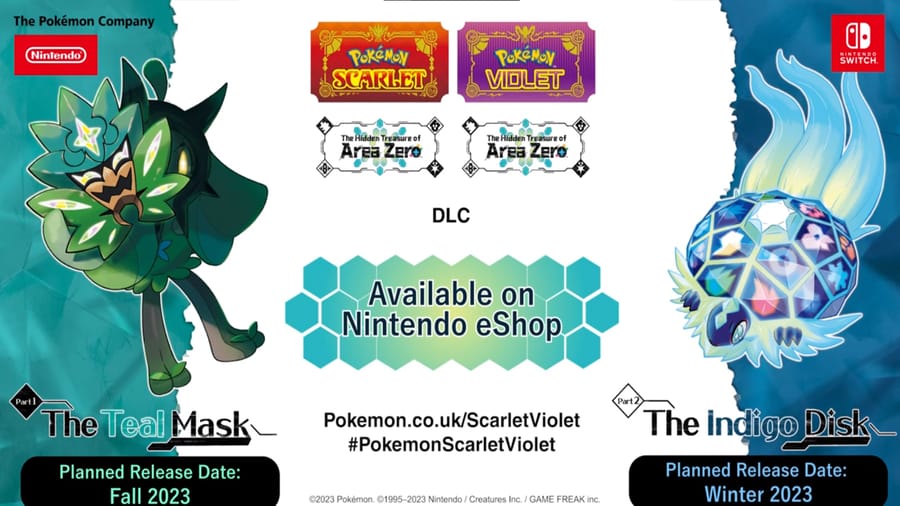 If you want to see the trailer for the DLC, you can find that below. If you want to preorder the DLC, you can find both the Scarlet and Violet versions on the E-shop hub here.
Check out our Pokemon Scarlet and Violet Walkthrough for up-to-date information on the base game experience.