Home > The Hidden Treasure of Area Zero DLC Has a Release Date
The Hidden Treasure of Area Zero DLC Has a Release Date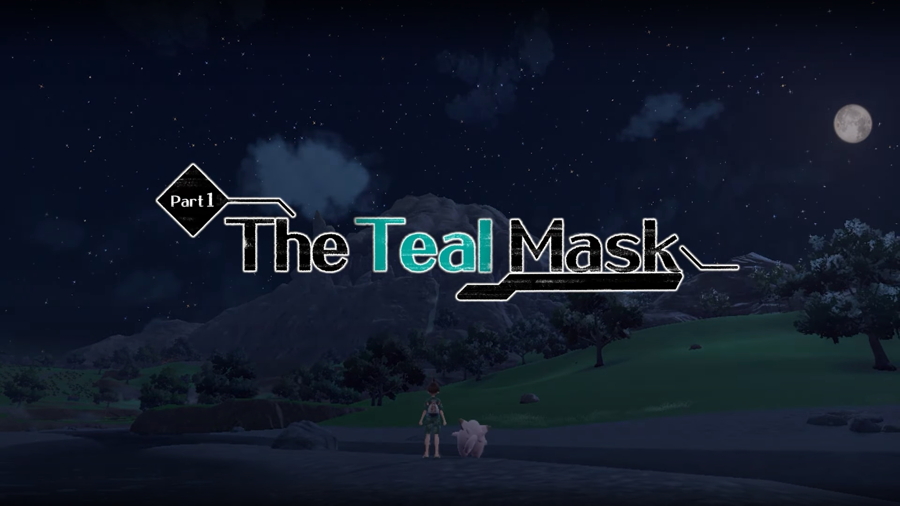 The upcoming DLC The Hidden Treasure of Area Zero for Pokémon Scarlet and Violet got an overview and release date in the latest Pokemon Presents. It's coming in two parts: The Teal Mask and The Indigo Disk.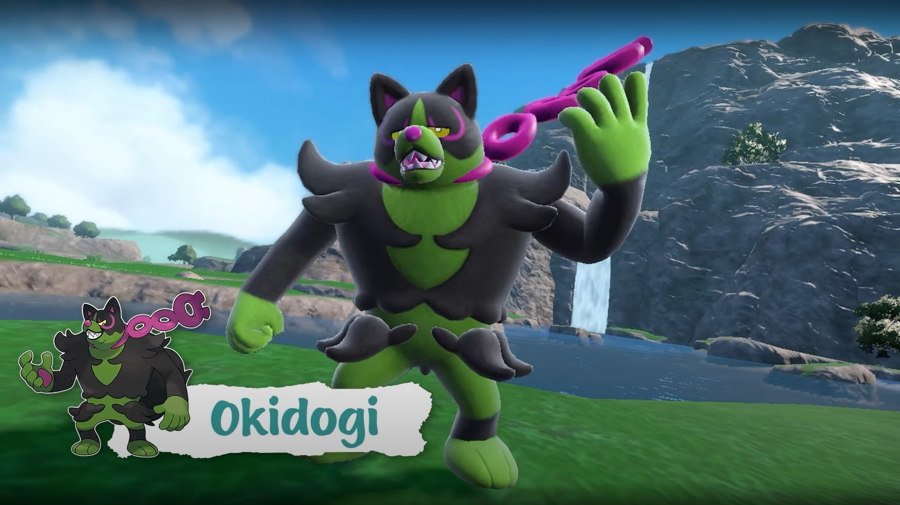 The first part, The Teal Mask, got a release date of September 13, 2023. This part of the DLC takes you on a school field trip to Kitakami outside of the Paldea region. Here you will find a story based on ancient folklore. There are many new and returning Pokemon to find in this Jungle-like region, including "the loyal three": Okidogi, Munkidori, and Fezandipiti. There is also Ogre Ousting, a balloon popping mini game that gives mochi as a reward. You can then use mochi to adjust the EVs of your Pokemon.
The second part fo the DLC, The Indigo Disk still has a vague release date of Winter 2023. It will feature a trip to a sister school, the Blueberry Academy. This school is mostly underwater, but features four unique biomes each containing many new and returning Pokemon not found in Paldea. There is also the BB League, which is a new battle league with it's own Elite Four.
Stay tuned for more information and a full walkthrough of the Pokemon Scarlet & Violet DLC. You can also check out the full Pokemon Presents below: