Home > Pokemon Let's Go Pikachu and Let's Go Eeevee Versions Officially Announced
Pokemon Let's Go Pikachu and Let's Go Eeevee Versions Officially Announced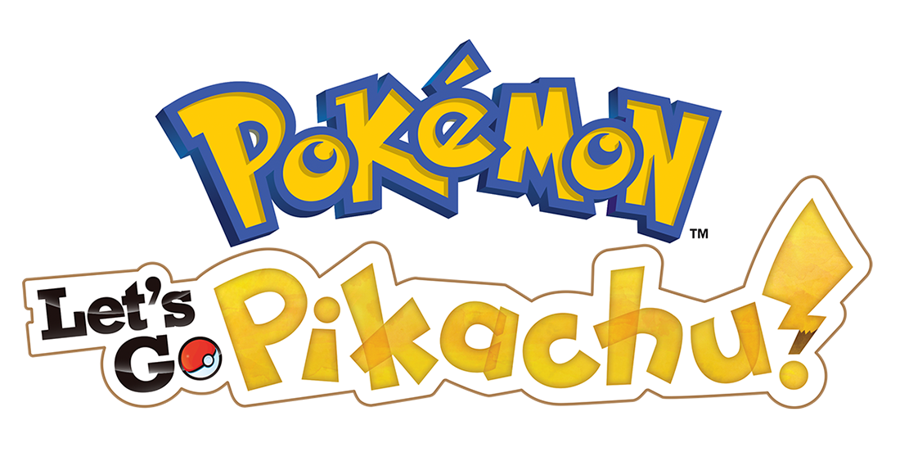 Rumors about Pokémon Let's Go Pikachu and Pokémon Let's Go Eeevee first appeared at the beginning of April and gained some credibility over the past couple weeks. Today, they became official. The pair of Let's Go games will be coming to the Switch on November 16, 2018. These games are being called mainline RPGs by Nintendo, but lack some traditional elements and aren't a new generation of games.
Here's everything we know about the new games so far:
The games are set in Kanto. Think of them as psuedo-remakes of Yellow version. They feature only the original 151 Pokémon. Here's a comparison video if you're keen on seeing how familiar Kanto landscapes look in the Let's Go games.
Pikachu and Eevee are the games' only starters. Even cuter, Pikachu will ride on your shoulder and Eevee will ride on your head in the overworld. Presumably Bulbasaur, Squirtle, and Charmander are still obtainable, but we're not quite sure how.
Pokemon are visible in the overworld. This means no random encounters in tall grass and caves. Just like the starters, some of your party Pokemon can follow you around. Many larger Pokémon can be ridden as well, so there will be no HMs.
You can only catch Pokémon with motion controls. Here's a controversial one. Catching Pokemon works in a similar fashion to Pokémon Go, which these games of course are heavily tied to. Motion controls are your only option, using either the Joy Con or a new Pokéball controller, pictured below. The entire game can actually be played with this new controller.
Trainer battles are pretty standard. It doesn't look like much has changed here. You'll still get 6 Pokémon in your party that can be used to battle trainers in the overworld. These battles will still be turn-based and each Pokemon can learn 4 moves.
Local co-op is available. Another player can join at any time and use a Joy con to play. They can assist with battles and catching Pokémon. There's still only one save file per Switch account.
There's Pokemon Go integration. Kanto Pokemon (the original 151) can be transferred directly from Pokémon Go to the Let's Go games. This transfer is over bluetooth (Smartphone to Switch), so the process should be very simple. Hopefully batch transfers are an option.
Version exclusives are present
. This means some Pokémon can only be found and caught in Let's Go Pikachu, and some are only available in Let's Go Eevee. We'll have more information about which Pokemon can be found in each game closer to release. All are obtainable in each game via trades and trasnfer, as always.
That's all we know so far about the Let's Go games. As always, stay tuned for more information as the release approaches. E3 is only two weeks away, so we may get new information sooner rather than later. We'll also have a full walkthrough and a variety of other strategy guides available upon release of the games.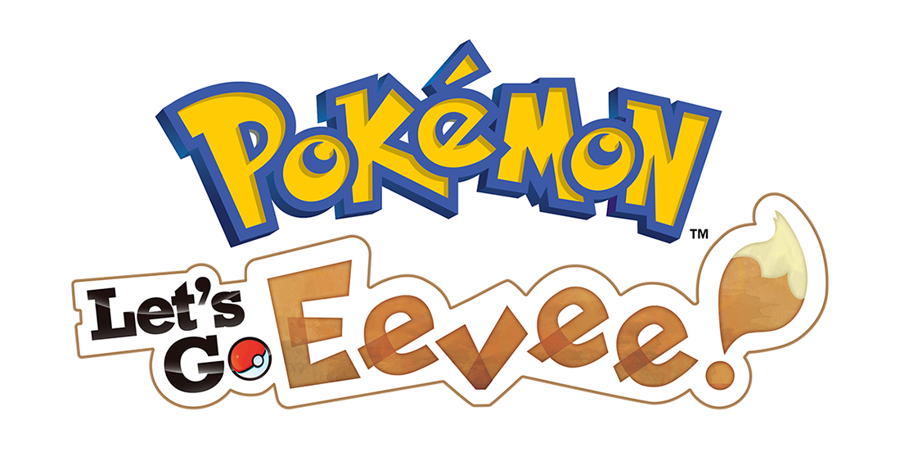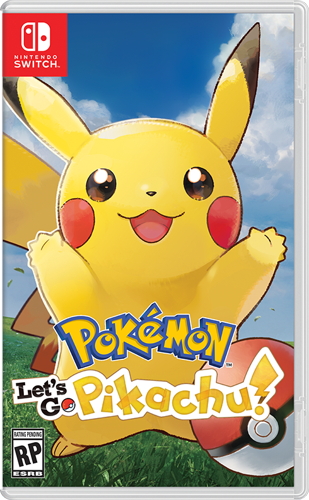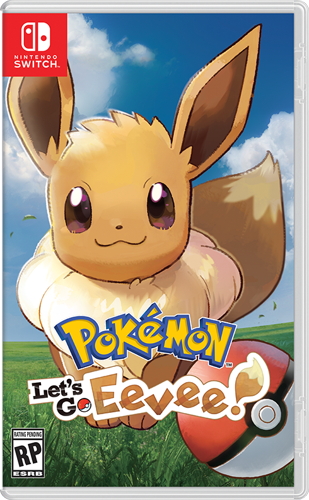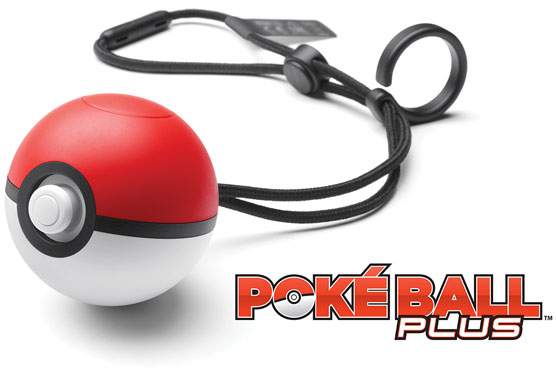 Comments:
Helminthes on 2018-06-19 06:35:30
Good man! There is nice offers for you. http://bit.ly/2M3IJSS