Home > New Pokemon Snap Announced for Nintendo Switch
New Pokemon Snap Announced for Nintendo Switch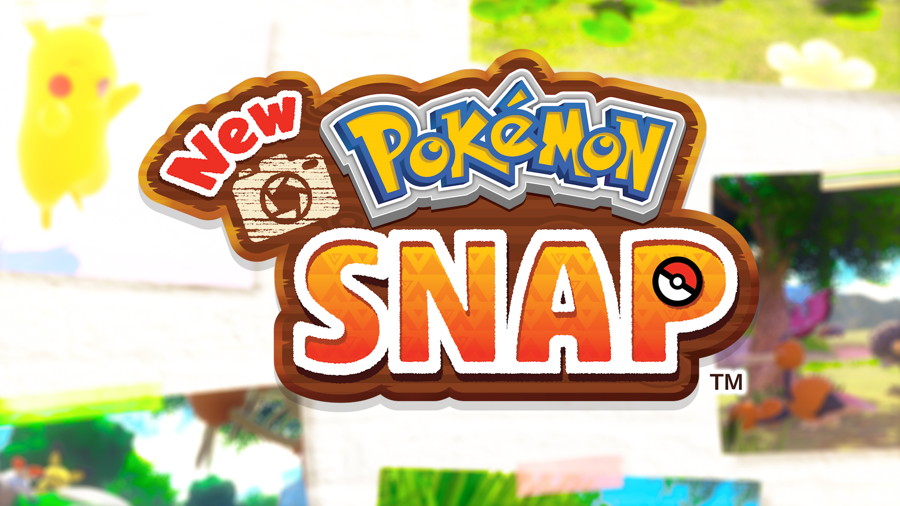 After over 20 years, the fan-favorite Pokemon spinoff Pokemon Snap will be getting a sequel. New Pokemon Snap will be coming exclusively to the Nintendo Switch. No release date has been revealed, but given the scale of the game a release this year seems likely.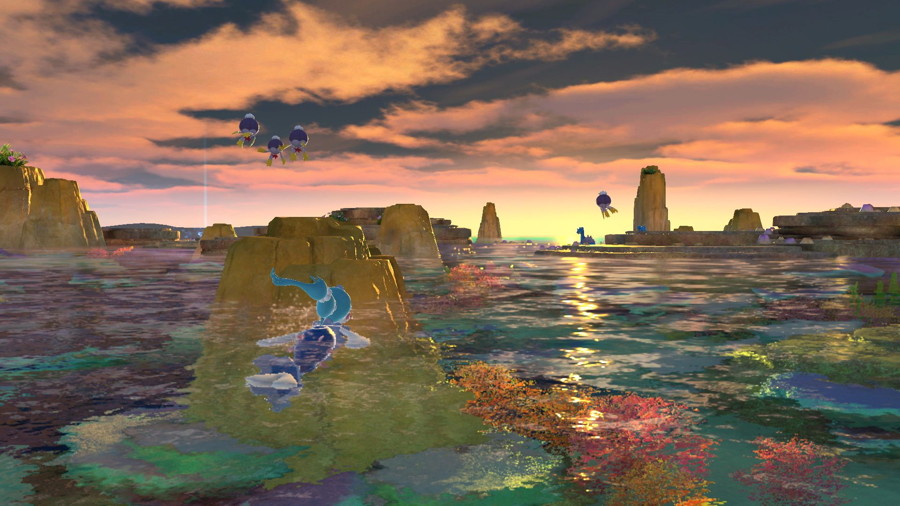 Not much was shown, but we did get a brief gameplay trailer (check it out below) and it looks like classic Pokemon Snap. Of course, now in HD and with far more than just first generation Pokemon. You'll be able to travel to different islands and snap pictures of Pokemon to fill out your photodex. Presumably, Professor Oak will be back to guide you on this quest and give you special photo tasks to complete for him.
It's great to see such a charming and appreciated spinoff series finally getting some more love. We'll be providing complete coverage of the game so stay tuned for more information and guides when the game releases on Nintendo Switch.