Home > Pokemon Sun and Moon
Pokemon Sun and Moon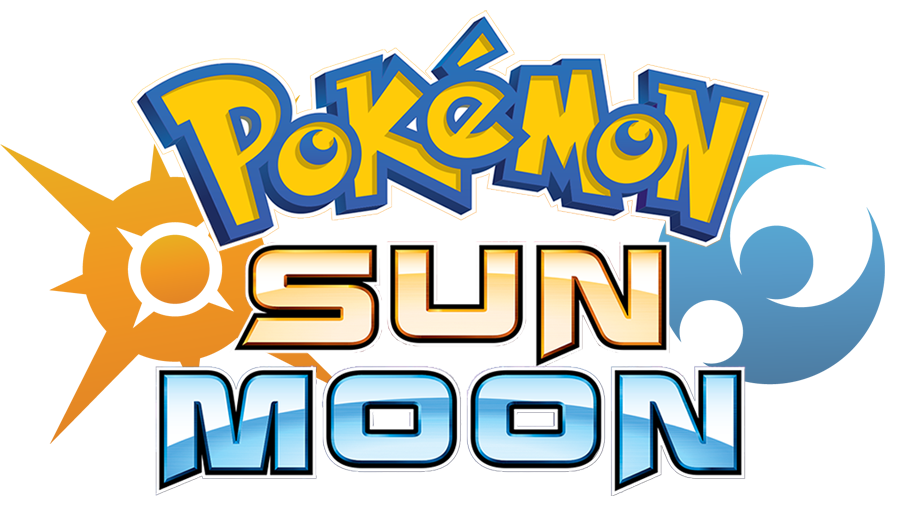 Pokemon Sun and Moon Versions were revealed on February 26, 2016 during the Pokemon 20th Anniversary Direct. Sun and Moon introduce the Hawaiian-based Alola region and the 7th generation of Pokemon. Pokemon Sun & Moon were released worldwide on November 18, 2016. The games are exclusive to the Nintendo 3DS. They feature an Island-trial progression, and as such, are the first games to not feature any gym leaders.
Pokemon Sun and Moon Guides
Below you will find our Pokemon Sun and Moon guides.