Home > Pokemon Sun and Moon are Coming to 3DS in 2016
Pokemon Sun and Moon are Coming to 3DS in 2016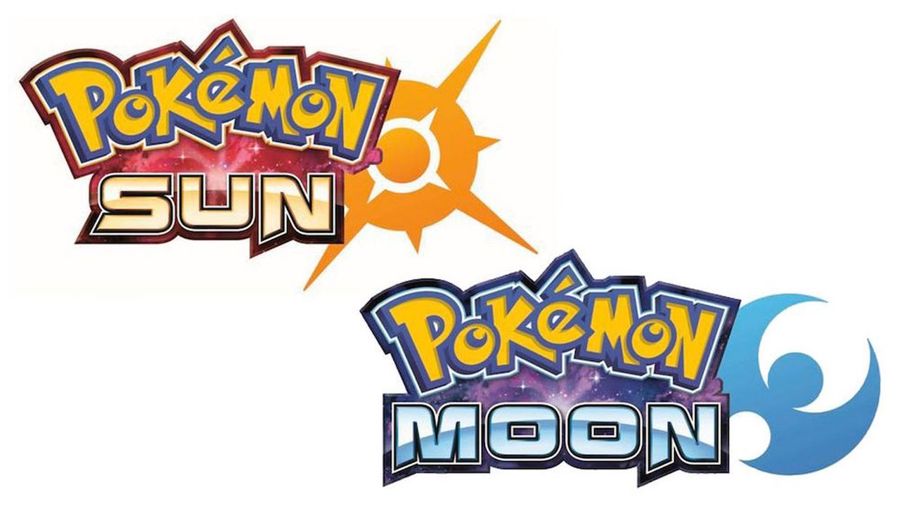 During yesterday's Pokemon Direct to celebrate the 20th anniversary of the Pokemon series, Nintendo announced that two new Pokemon games will be released in 2016: Pokemon Sun and Moon Versions. These are main series games that will feature at least some new Pokemon and a new region to explore. It's not known for sure if this means a completely new generation, but that's what we anticipate. Pokemon Sun & Moon will come to 3DS sometime in late 2016.
While we didn't get much information about Sun and Moon from the direct, we do know that they will be compatiable with Pokemon Bank. This means that you'll be able to transfer Pokemon from X and Y and Omega Ruby and Alpha Sapphire, as well as the recently released Red, Blue, and Yellow on the Nintendo eShop. Additionally, the games will feature a worldwide release and the ability to select between 9 languages, including simplified and traditional Chinese. You can check out the full Nintendo Direct on Youtube below as well as the full press release. We'll be giving Pokemon Sun and Moon full coverage, so stay tuned for news, walkthroughs, guides, and more!
For 20 years, Pokémon has delighted millions of fans of all ages and has become one of the most successful entertainment brands in the world. During today's Pokémon Direct presentation, Tsunekazu Ishihara, president and CEO of The Pokémon Company, announced Pokémon Sun and Pokémon Moon, the newest additions to a legendary series that has sold more than 275 million video games since the debut of Pokémon Red and Pokémon Green in 1996 for the Game Boy system in Japan. Developed by GAME FREAK inc.,Pokémon Sun and Pokémon Moon will be launching holiday 2016 exclusively on the Nintendo 3DS family of systems and, for the first time, will offer Traditional and Simplified Chinese as language options.

"The Pokémon core series games are the center of the Pokémon universe and provide some of the most memorable Pokémon moments for our fans," said J.C. Smith, senior director of Consumer Marketing at The Pokémon Company International. "I can't wait to see what fans think of the new adventures they'll find in Pokémon Sun and Pokémon Moon."

Pokémon Sun and Pokémon Moon will also have Pokémon Bank functionality. This online storage application will make it possible for fans to move Pokémon wirelessly from Pokémon Red Version, Pokémon Blue Version and Pokémon Yellow Version: Special Pikachu Edition, which come to the Virtual Console on Nintendo 3DS on February 27, to Pokémon Sun and Pokémon Moon. Pokémon from Pokémon Omega Ruby, Pokémon Alpha Sapphire, Pokémon X, and Pokémon Y can also be transferred to Pokémon Sun and Pokémon Moon through Pokémon Bank. More details about this exciting feature can be found here.