Home > Pokemon Ultra Sun and Ultra Moon Walkthrough > Chapter 1: Melemele Island
Chapter 1: Melemele Island
Part 1: Melemele Island
Beginning The Game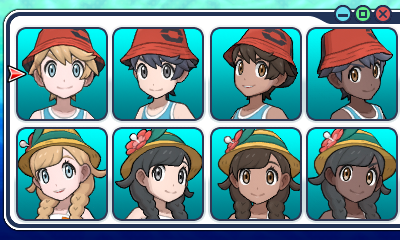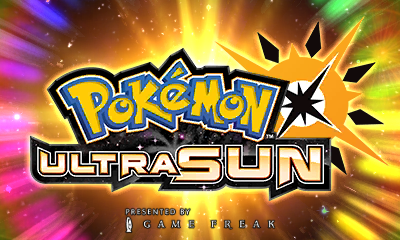 The game will begin and you'll be tasked with choosing an avatar and trainer name. Afterwards, your mother will call you downstairs, and a cutscene will play from 3 months earlier in a different area.
Get out of bed and head downstairs. Answer your mother's questions and head back up to your room. Grab your bag and hat from the coatrack. When you're finished speaking with your mother, exit your house to the south.
Choosing a Starter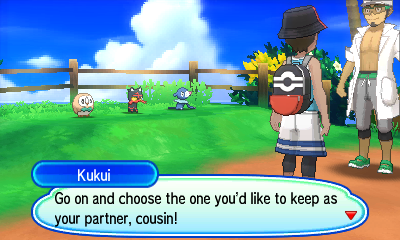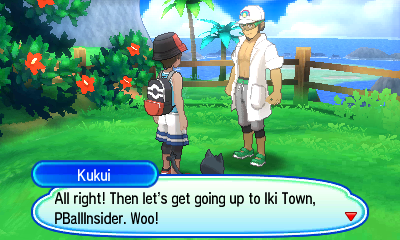 Head left and north from your house onto Route 1. Once you reach your first patch of tall grass, a Yungoos will appear. Three starter Pokemon will jump out to protect you. Professor Kukui will then show up and let you choose a starter Pokemon. Your options are Rowlet (Grass-type), Litten (Fire-type), and Popplio (Water-type). Afterwards, Professor Kukui will instruct you to head to Iki Town.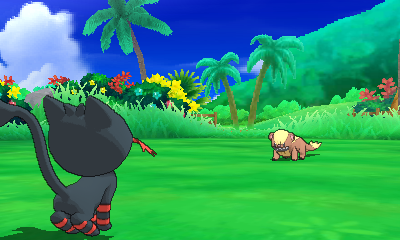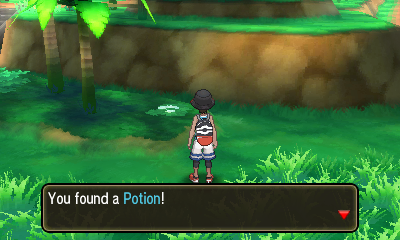 You'll likely run into your first wild Pokemon on your way, but you won't have any way of catching it. Defeat it for experience and continue north and left towards Iki Town. You'll see a Pokéball lying on the ground to the north, these are called Item Balls. Pick it up with 'A' to get a Potion. Continue towards the staircase and a cutscene will play.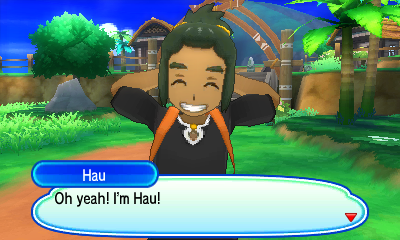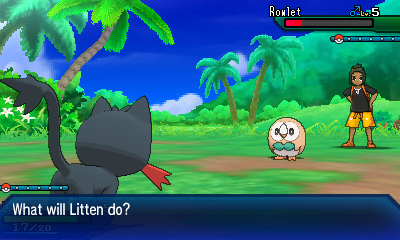 Here you'll meet Hau, who will be your rival in Alola. Hau will choose a starter Pokemon that has a type disadvantage against your chosen starter, unlike previous generations. Refer to the chart below for which Pokemon how will choose.
Hau will then challenge you to a battle. It should be pretty easy, since you have the type-advantage and you'll be healed first. Your Pokemon will likely level up, a mechanic that strengthens a Pokemons stats and eventually leads to evolution. After the battle, head to the left to find another Item Ball containing a Paralyze Heal. Afterwards, head up the stairs to Iki Town.
Iki Town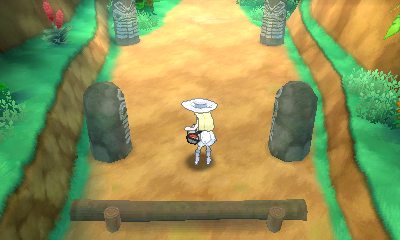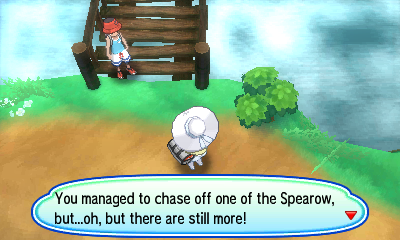 A cutscene will play once you enter the town. The Kahuna seems to be missing, so head north out of town onto Mahalo Trail to look for him. Head north on the trail and you'll eventually see a cutscene showing the girl that we saw a flashback of earlier. Follow her north of the trail.
Once here, head towards the bridge to save a Pokemon called "Nebby", who appears to be in trouble. You'll be attacked by a Spearow. Defeat it and continue towards Nebby. You'll eventually be saved by the Island Guardian of Melemele, Tapu Koko. Lillie will introduce herself as such, and will give you the Sparkling Stone. Head south and escort Lillie back to Iki Town.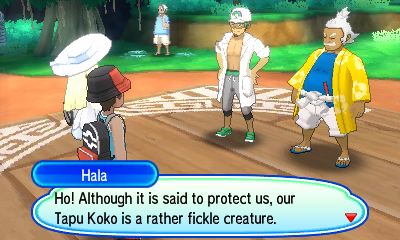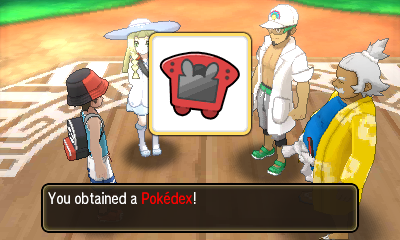 Back in town you'll finally meet Kahuna Hala and will discuss the events that have occured. Professor Kukui will also give you the Pokédex and a Trainer Passport. Hala will then take your Sparkling Stone with the promise to return it at the festival.
Route 1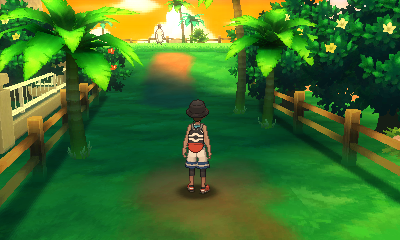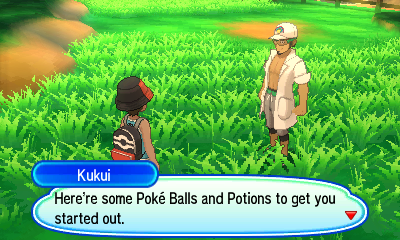 You'll be teleported back home, where you'll show off your starter Pokémon to your mother. A cutscene will take you to the next day and Professor Kukui will invite himself into your home. Follow him to the right of your house onto Route 1, where he will teach you how to catch a wild Pokémon. He'll also give you 10 Poké Balls and 5 Potions.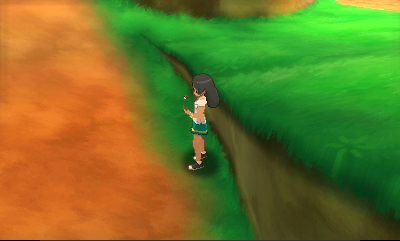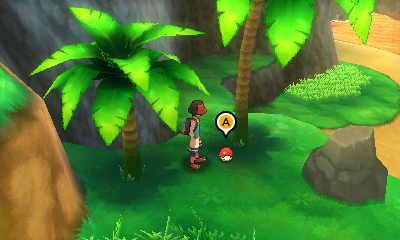 Head north on the route and pick up the Poké Ball to the right. You'll run into your first trainer, Lass Audrey. Defeat her Lv. 3 Buneary and continue north. You'll run into another trainer here and you can also pick up a Potion from a nearby Item Ball. Continue left, battling one more trainer if you wish. Head towards the stairs and you'll run into some mysterious people in strange suits.
Festival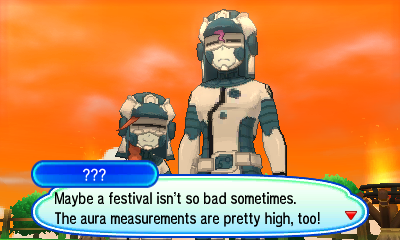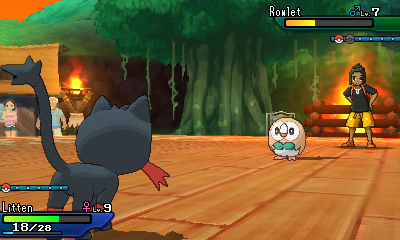 The pair will move out of your way after a custscene, allowing you to enter Iki Town once again. Once here, all of Alola's residents we've met so far will be gathered and will explain the festival and some information about Alola to you. You'll be pit up against Hau for your second rival battle.
He'll have a Lv. 6 Pichu alongside a Lv. 7 version of his starter. This might cause some trouble if you only have a Popplio, but you'll probably be fine otherwise. After the battle, Kahuna Hala will give you a Z-Ring and explain the Island Challenge process. After another cutscene, you'll find yourself back home and fully healed.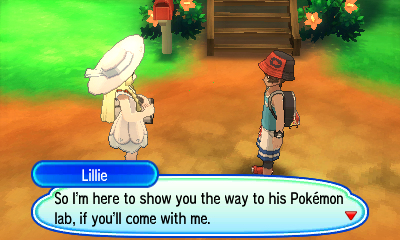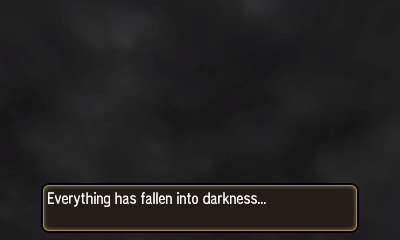 Head outside to find Lillie, who will take you to Professor Kukui's Pokémon lab. Head left and south to follow her. She'll explain some game mechanics to you and classify Nebby as Cosmog. You can either cut straight to the lab or battle some trainers and wild Pokémon to the right for some experience. You can also pick up an Awakening to the right. Meet up with Lillie in front of the lab.
Professor Kukui will upgrade your Pokédex to the Rotom Dex. Hau will meet up with the gang here and Kukui will suggest that you head to the Trainers' School. Exit the lab and wait for the cutscene to finish. We can now head towards our first Pokemon Center.
Trainer's School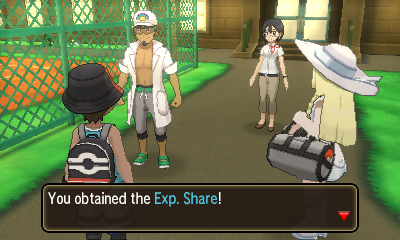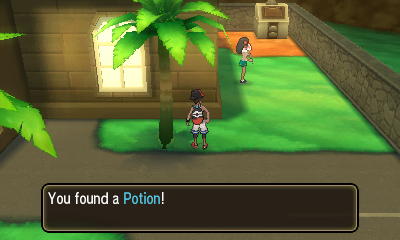 Head north through the tall grass and then left. You'll find Lillie in front of the Pokémon Center. Heal up here and then head left. You'll once again run into Lillie, this time in front of the Trainers' School. Kukui will give you the Exp. Share. This is very useful for sharing expirience among all your Pokemon. It can be disabled if you're looking for a greater challenge.
You'll need to defeat a number of trainers to pass the test at the Trainers' School. Begin by heading right and picking up the Potion. Speak to the trainer here to battle Youth Athlete Hiromi. She'll use a Lv. 7 Bonsly. After defeating her, head inside the building. Keep in mind that you can heal up your team at the nearby Pokémon Center any time.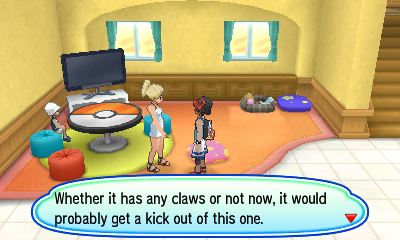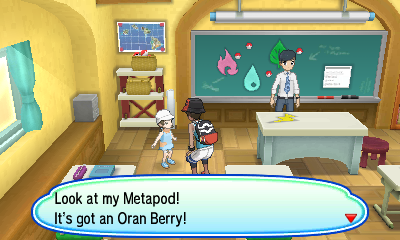 Once inside, speak to the lady to the left to get a Quick Claw. Enter the classroom to the left and speak to the girl in the upper-right of the room to battle Preschooler Mia. She uses a Lv. 7 Metapod. She'll give you 3 Oran Berries for winning. You can then exit the room and then exit the building to the left.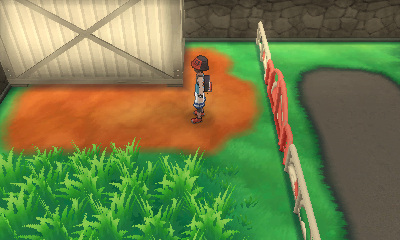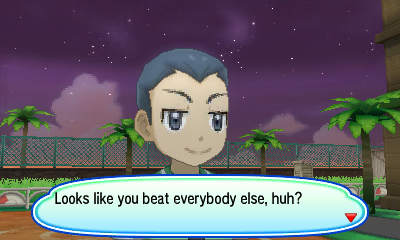 Go through the gate here and pick up the Antidote and a Paralyze Healin Item Balls. Speak to the boy to the south to battle Youngster Joey and his Lv. 7 Alolan Grimer. After winning, head back north through the gate. Grab the Potion below the building and then speak to the trainer on the courts below.
This is Rising Star Joseph, who uses a Lv. 8 Ekans. He'll reward you with TM01 - Work Up. You can now enter the building and head to the second floor. I'd recommend healing first. Speak to Teacher Emily to engage her in battle. She'll use a Lv. 10 version of whichever starter has an advantage against you, see the chart below.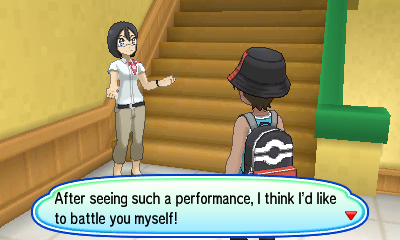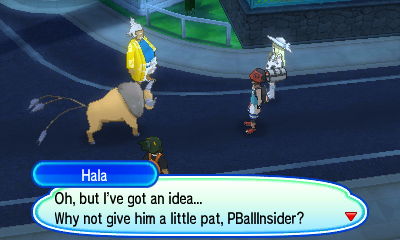 This battle could be tough if you haven't caught any other Pokémon or trained your starter to around Lv. 15. Once you manage to beat her, you'll get 5 Great Balls. Profesoor Kukui will then introduce you to Trial Captain Ilima. Lillie will lead you left, towards the Tauros that is blocking the path. Pet it so that you can head left into Hau'oli City.
Continue to Verdant Cavern